The Izret Army!'s Standard Colors have been moved here!
(Idea stolen from Seither)

Customs are located here:
http://www.verpets.com/forums.php?id=5&tid=10169
Rules!
-Do not copy, edit, trace, or claim as your own!
-Keep my username on it at ALL TIMES.
-DO NOT TAKE anyone else's custom adoptable.
-Normal colors are free for the public to use on pet profiles/user profiles/wherever on this site.
How to use!
-Right click on the image.
-IE-"Properties" Firefox-"Copy Image Location"
-IE-Copy the URL location.
-Paste on wherever you are placing the image (ex. pet lookup) and use the appropriate HTML/bbCode for an image.
-Feel free to link back to my user profile and/or upload them to your own server. -nudge nudge-
Izrets!
Basic Colors!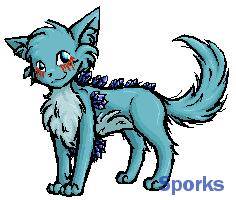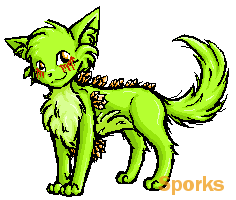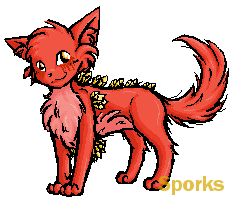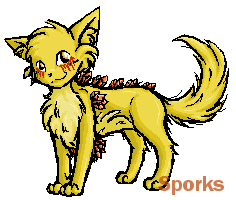 Essence Colors!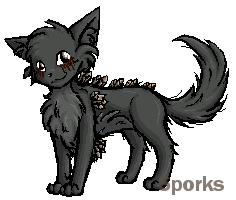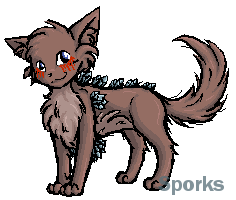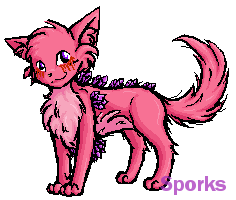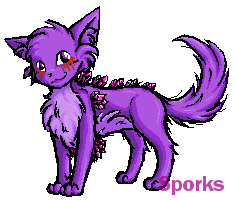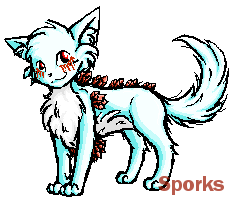 Special Colors!